Your door locks may be at risk
See how quickly locked doors can be opened
The first thing you want from a door is to keep the bad guys out. See how quickly locked doors open when a standard lock is used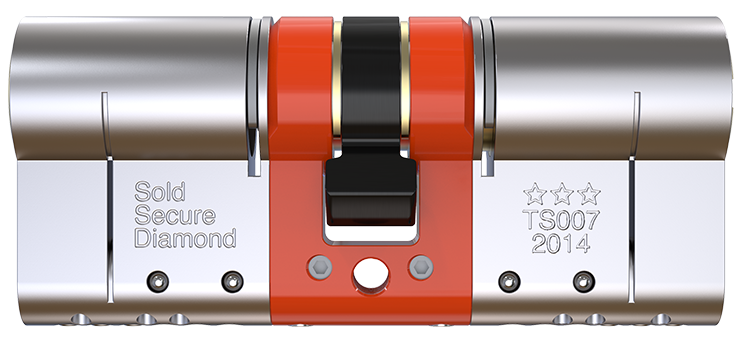 You don't need to change your door to get the ultimate lock upgrade
Act now before its too late
Warning images on this video may cause you sleepless nights
These videos show how weak your doors are in real life on a real home with the most common break-in method.

Sleep easy knowing you are safe!
call us now on 01142 313 133 to find out the cost of a good nights sleep
Ultion is still snap secure with the key in the inside of the lock
Its something we all do, we lock the door and leave the key in the lock on the inside. Even with the most snap secure locks leaving the key in the lock can completely remove any snap protection you thought you had.
Ultion Benefits
11 Pins
8 Drill defences
25% Denser than iron
Lockdown mode! Hidden locks engage when attacked
Bump safe
Tested by Locksmiths
Brisant Secure Ltd hold the SBD accreditation for the Ultion Cyclinder lock
Approved by the Police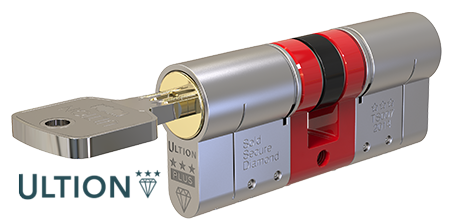 Ultimate Protection against Lock Drilling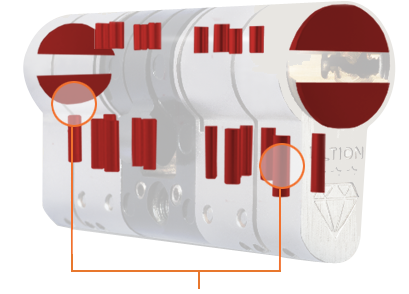 Anti Drill Pins
Ultimate Protection against Lock Bumping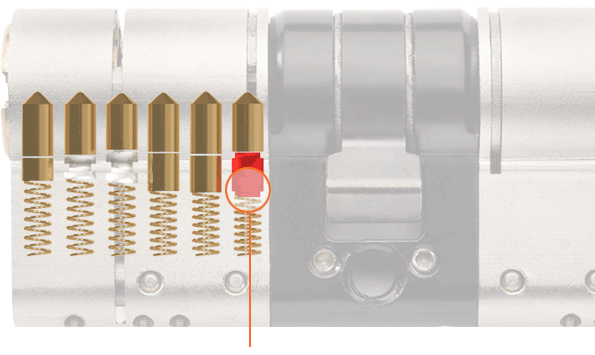 Anti Bump Pin
Ultimate Protection against Lock Picking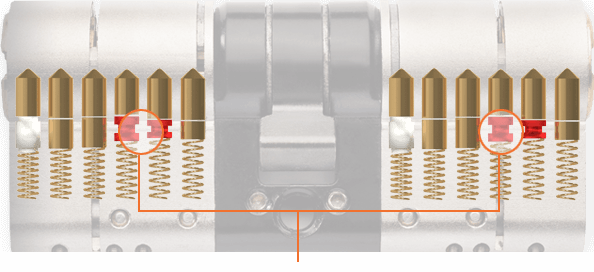 Anti Pick Pin
No test has beaten Ultion
Ultion has passed all major british standards test for security.
Ultion meets the highest TS007 standard (3 star) without needing to be bolstered with support of cylinder protectors or extra secure door handles. Sold Secure Diamond is a test developed in conjunction with The Master Locksmith Association. Test's designed by locksmiths.
The Ultion Guarantee
The Ultion Snap Guarantee is valid for 10 years from the point of installation.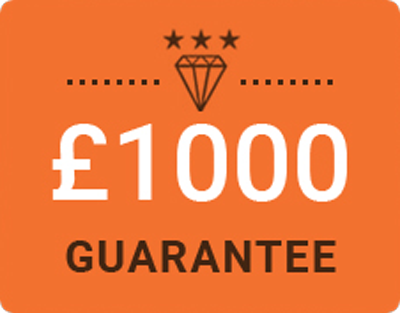 If an intruder burgles your home by snapping Ultion we pay you £1000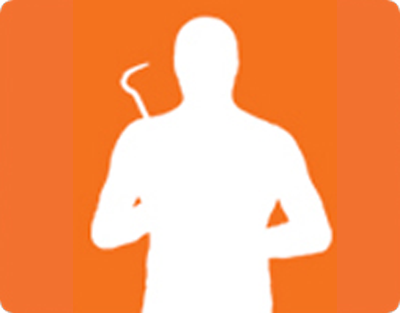 73% of burglaries are through the door
Statistic from the Office of National Statistics